Recruitment Services in Mumbai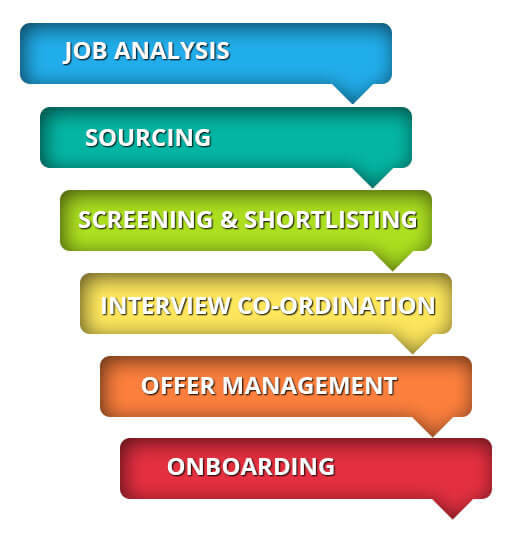 Human Resource is the core of any business. A well managed and efficient human resource system can make both small and big companies successful. This activity requires professional approach and attested skills. Thus whenever any organization looks for any human resource service, they tend to be very choosy. Placement consultant has been successfully serving many mid and large sized companies for several years now. Undoubtedly we are the best Recruitment Consultants in Mumbai which is hiring candidates from all the parts of the country who are looking for job opportunities in companies in and around Mumbai region.
Even though Mumbai is termed as the commercial hub of India but there is a lack of able placement agencies here. However, Placement consultant has been a game changer in this scenario and has successfully provided HR solutions to many corporate which are located in Mumbai or outskirts region. By far we are technically sounder than several other Recruitment Consultants in Mumbai. We work on the latest ERP software to provide recruitment solution to our clients. We are very proficient in all HR related activates and have an experience recruiting candidates for diverse industries like engineering, Finance, IT, Hr & Admin.
The recruitment process is the core of our business and this has been our forte since we have started operating from the year 2003. Our major goal is to place high standard candidates into full-time roles in some of the best companies in Mumbai.
Here, we will give some insight about how our team of specialist can help candidates and companies to achieve the recruitment goals :
A huge network of Candidates
We have created a huge network of candidates over years and currently we have an access to a comprehensive database of industry specific candidate. We have an exhaustive list of candidates who have not applied for any job, however, the appropriate of the job. So, this gives us an entire list of candidates who can be potentially hired.
We invest quality time to understand the client's business and needs :
Initially our recruitment specialist talks with the client and understands the talent needed for the job, company's culture, budget and the long –term goals. Based on this information we try getting the right candidate for the client.
State of Art Digital properties :
Our websites is digitally very advanced and it attracts the maximum number of job seekers in comparison to any other Recruitment Consultants in Mumbai. Through our website, we get thousands of application from the candidates from across the country who are looking for placement in Mumbai. The others factors which make or website popular is that it is very user friendly and have high adaptability.
Screening activity :
Every resume that we receive undergo the evaluation process and after that, the unqualified candidates are eliminated. For the qualified candidates, we conduct telephonic interview and the shortlisted candidates are then called to our office for a personal interview. We have a very strong verification process which ensures that our client gets the candidate with skills which are in accordance to the organizational needs.